Trusted Partners
Real Estate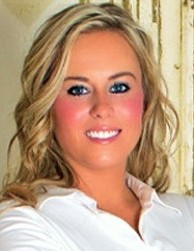 DFW Homes For Sale
Tessa Larson possesses outstanding customer service, an esteemed ability to read people, and a high proficiency in financial transactions which allows her to provide clients with industry leading service. She specializes in a wide range of real estate services, such as first-time buyers, luxury homes, sellers, and more. She truly cares about her clients like family.
Roofing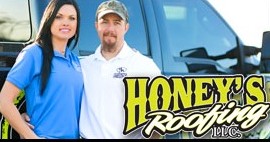 Roofing
Honey's Roofing specializes in commercial roofing projects throughout Texas, including Austin, Dallas, Fort Worth, Waco, and beyond. Call us for a better quote!
Honey's Roofing is proud of its strong client focus and long term relationships. Our goal is to work with our clients, embracing their design and construction strategies to produce an energy-efficient and moisture-resistant system that best fits their needs. Attention to detail and quality of work, paired with over 30 years of industry experience in construction design and commercial roof funce tionality, makes us the perfect choice to partner with, to produce an Energy Efficient Facility.